Page under construction
When you are ready to buy your own archery kit it can be a bit confusing and difficult to know what you need. We give each of our beginners a list of recommended equipment to help them when they go shopping. We are always happy to talk to you and explain the options to you. This page will give you some basic information on the various pieces of equipment that are generally needed.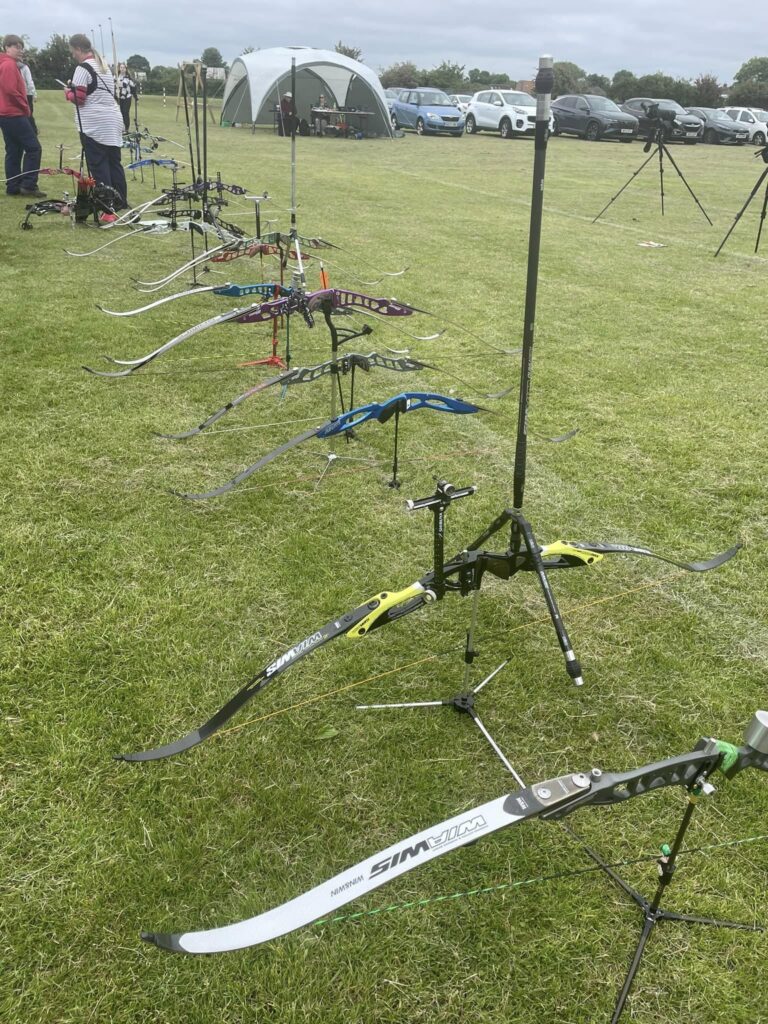 Bow
The most obvious piece of equipment, but there are many options. First you need to consider which bowstyle you would like to shoot. See here for information on the main bowstyles.