All of our coaches have completed an accredited Archery GB coaching qualification. This also requires that they complete safeguarding training on a regular basis, and hold a valid enhanced DBS certificate.
In addition, a number of our coaches also hold a first aid qualification.
Head Coach – Ian Norwood, Archery GB Level2
Ken Stonley, Archery GB Level2
David Potts, Archery GB Level2
Alan Foster, Archery GB Level1
Caitlin Leverett, Archery GB Level1
Tracey Leverett, Archery GB Session Coach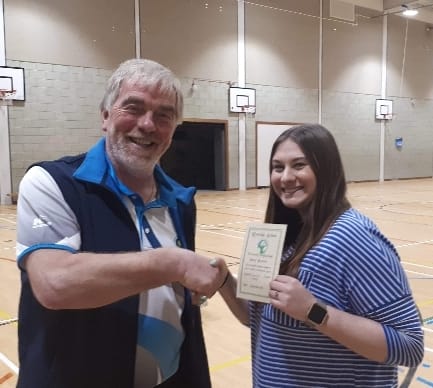 Coaching is not just for beginners. All members are very welcome to request coaching to help them develop their archery skills. Coaching is tailored to the individual with a flexible and friendly approach. We can help with technique, training for competition, exploring other bow styles and disciplines, and help check equipment. Speak to any of our coaches, or fill in a slip in the scoresheet box.